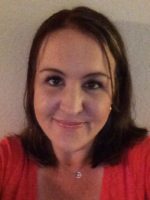 Broker
201221810
Cell: 503-539-4420
Fax: 503-629-8055
515 NW Saltzman Rd # 814
Portland, OR 97229
I'm a residential specialist serving the greater Portland metro area in Buying, Selling, First Time Home Buyers, Rural Properties, Acreage, Vacant Land, Multifamily, Relocation & Investment Properties.
I'm a licensed Oregon Real Estate Broker and an active member of: NAR-National Association of Realtors and PMAR-Portland Metropolitan Association of Realtors.
I take a true consultative approach to working with my clients to ensure satisfaction. I start by defining your needs and objectives. Whether you are looking for your first home or looking for an investment that will give you enough income to retire, I know your needs will be met.