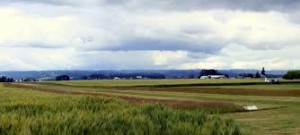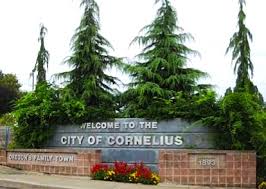 Cornelius's Real Estate Market
Interesting Facts about Cornelius, Oregon
As of 2014, Cornelius's population is 11,867 people. Since 2000, it has had a population growth of 23.59 percent.
——————–
The median home cost in Cornelius is $187,900. Home appreciation the last year has been 12.20 percent.
——————–
Compared to the rest of the country, Cornelius's
cost of living
is 7.00% Higher than the U.S. average.
——————–
Cornelius public schools spend
$10,035 per student
. The average school expenditure in the U.S. is $12,435. There are about
19.5 students per teacher
in Cornelius.
——————–
The unemployment rate in Cornelius is
5.80
percent(U.S. avg. is 6.30%). Recent job growth is Positive. Cornelius jobs have Increased by 1.59 percent.
Ranked #1
Best Cities for Seniors 2005
Ranked #2
America's Best Cities for Foodies
Ranked #2
Fiscally Fit Cities Report
Ranked #4
Cities on the Edge of Greatness
Ranked #6
America's Most (and Least) Stressful Cities (100 Largest Metro Areas)
See More Rankings
Click Here
——————–
Average Commute time is 24 minutes. The National Average is 25 minutes.
——————–
Cornelius's Real Estate Market (click to see properties)
• Newly Listed Homes
• Most Expensive Listing
• Million Dollar Houses
• Homes from $750,001 to $1,000,000
• Homes from $500,001 to $750,000
• Homes from $250,000 to $500,000
• Homes under $250,000
• Median Priced Homes
---