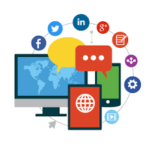 The internet is the starting point for over 90% of today's buyer's thus, it's never been more important to be on the cutting edge of technology. At Investors Trust Realty we've built a foundation that provides Seller's with top placement & exposure for their homes. We've done this by employing old fashioned hard work and providing content that keeps us high in search rankings. In addition, we strategically purchase ads that place your Home ahead of thousands of others on sites such as Zillow, Realtor.com & Facebook, to name a few. A typical listing will derive multiple times the viewings of most other listed properties which in turn results in either multiple offer scenarios or a strong accepted offer coming early on. Below are some of the Social Media sites we utilize to provide our Seller's with top placement.
      Zillow and recently acquired Truila are ranked # 1 & # 2 respectively among Real Estate sites buyer's visit. Our Zillow Profile includes detailed information regarding hundreds of past sales throughout the greater Portland metro area, as well as a number of Certifications obtained to better serve our clients over the past 24 years.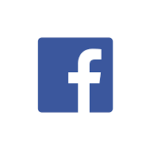 Investors Trust Realty Facebook Page is effectively utilized by purchasing ads that show up on Facebook user pages. That audience is carefully selected based upon their interests & viewing habits. Coupled with professional motion simulated video, these "Post Boosts" typically get tens of thousands of views during the first few days on the market and have resulted in sales that RMLS.com did not play a direct role in.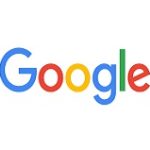 Google sites remain the top multi-platform property with over 240 million unique visitors across desktop & mobile. As a foundation to all other forms of Social Media, Investors Trust Realty Google +  and Bob Zawaski Google + add daily content, including sharing our Sellers listings from our WordPress site. In addition, we utilize Google Ad Words in order to provide your Home with maximum exposure and priority placement over thousands of other Homes on the market. By providing Sellers listings, as well as helpful resource content on a daily basis from both our Investors Trust Realty Google + and Bob Zawaski Google + sites we've effectively doubled our presence on the largest multi-platform property.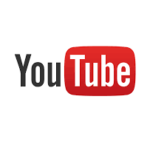 Coupled with our 'doubling down' on Google + we've effectively employed the same strategy with our Investors Trust Realty Youtube Channel and Bob Zawaski P.C. Youtube Channel thus providing an ever-increasing presence in the world of video. Providing consistent content of the highest quality in the fastest growing segment is critical to gaining the maximum exposure for your Home. Buyer's are 60% more likely to view and subsequently look at Homes with Professional still and video photography. We've partnered with Motion Simulated Tours  for several years and found their quality & attention to detail to be unparalleled in the industry. Take a Motion Simulated Tour of a recently sold listing at 20100 NW West Union Rd. Hillsboro , a property that received (10) offers and sold for $26,000 over it's list price. In addition to portraying your Home in the best light possible, our use of Motion Simulated Tours gets your Home exposure on sites they have a significant presence on such as Vimeo.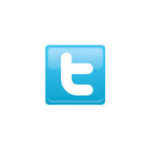 All of our listed properties are shared to Bob Zawaski@itrustrealty from their origin on our WordPress site… itrustrealty.com . We typically double post our listings to Twitter via a direct link to the website page that has been created for your Home, as well as a Tweet that shares the Motion Simulated Tour via it's You tube placement. Twitter is the 3rd most popular social network site behind Facebook and You Tube.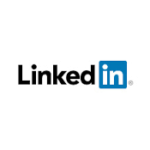 4th among the most popular social media networking sites is Linkedin and we have been long time participants at Bob Zawaski Linkedin Profile .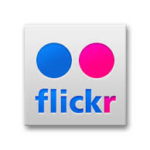 Our presence on the photo site Flickr at Flickr Investors Trust Realty gives your Home placement in the world of Yahoo! Homes which is the 3rd most viewed Real Estate website behind only Zillow and Trulia. In addition, Yahoo! ranks 3rd overall, behind Google # 1 and Microsoft # 2 on multi-platform properties. As is the case everyplace else on social media,  we 'leave our mark' by taging & applying alt descriptions on all our photos to ensure optimal SEO rankings.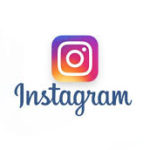 Instagram in concert with Facebook has become an essential part of getting our message out about your Home. Our ability to respond to a portion of the Facebook posts we purchase on your behalf is in part reliant upon our profile at Instagram.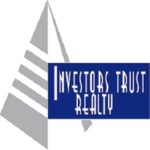 Our website at itrustrealty.com is part of the Word Press platform, 28th Nationally and 3 places ahead of the Zillow Group at # 31. From our site, we're able to share content regarding your Home to the widest audience in the shortest period of time. With our ability to reach paid sites, as well as gain a following from organic sources, we've been able to amass viewings exceeding 1,000 on a daily basis just on our site alone. Views from other sources such as Google, You Tube, Facebook & RMLS.com regularly take our listed properties well in excess of 100,000 overall views.
Bob Zawaski P.C.
Principal Broker / Owner
Investors Trust Realty